GNOM-baby: your personal underwater eye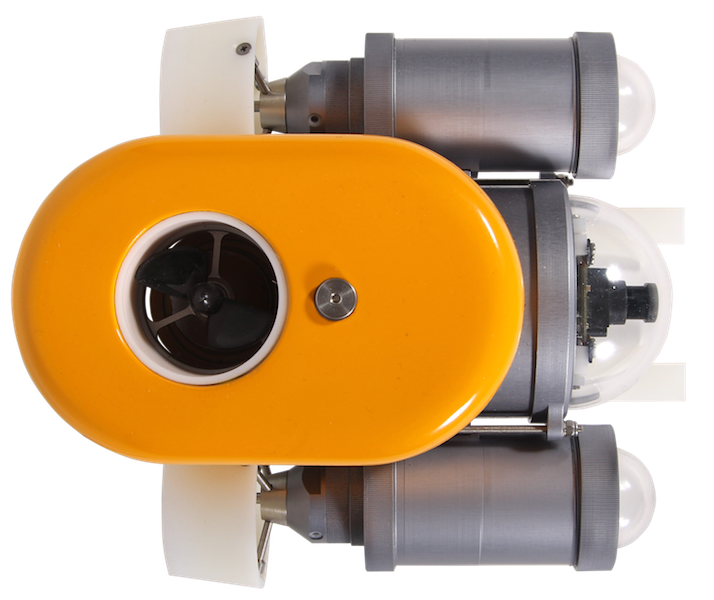 GNOM — the first personal ROV all over the world. It has 3—5 times less power consumption than other small size ROVs, built-in battery and videomonitor/recorder, all is packed in two cases, weight of complete system is 15—25 kg only. Very thin cable (2—3 mm diam) allows real working in a depth till 150m.
You can take it with you as a hand lagagge, and you need nothing more to start work — all is ready to use!
We are 6 years on a market and have a big experiance of underwater works with GNOMs, which we use in order to make many improvements. More than 230 units sold to many customers in Russia, Ukraine, Poland, France, Italy, Germany, Spain, USA, India and other countries.
GNOM has User's manual contains many technical details and recommendations for users. We  support our users with information and service.
Please visit our site and contact us for details and info